Kitchen remodel in Carmichael, CA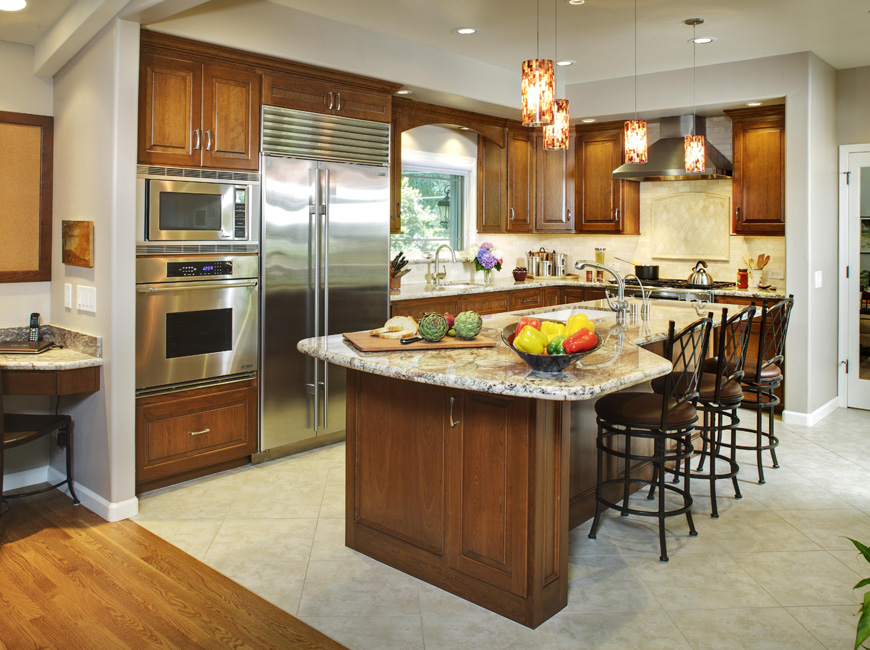 Award-winning kitchen remodel in Curtis Park area of Sacramento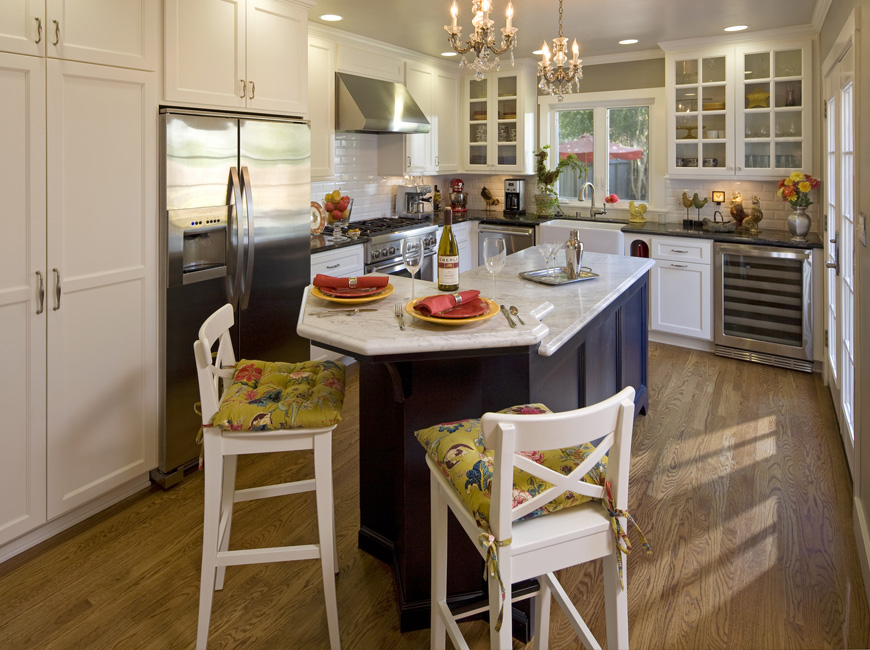 NARI Regional award-winning kitchen in Curtis Park area of Sacramento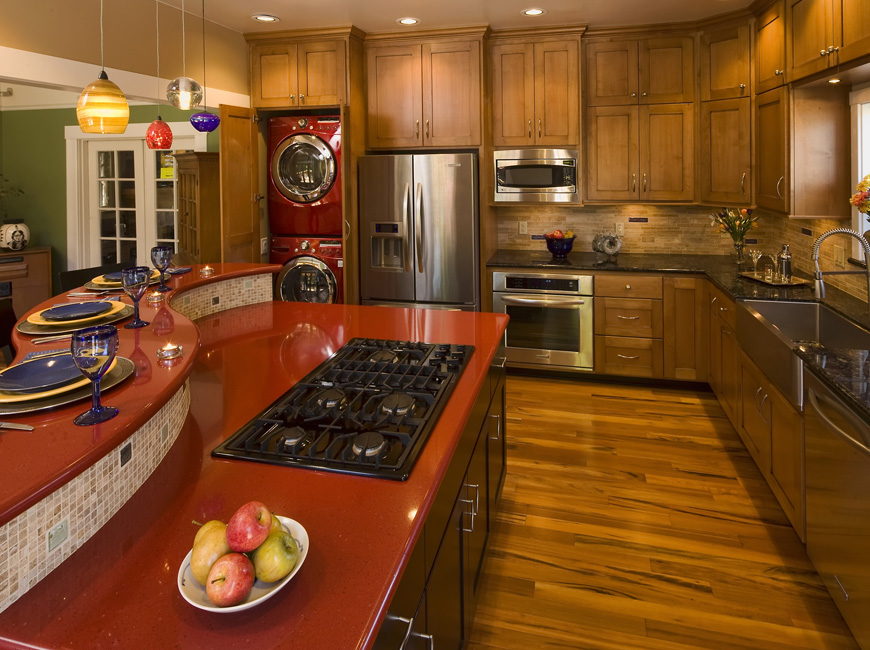 NARI Regional award-winning bathroom remodel in Curtis Park area of Sacramento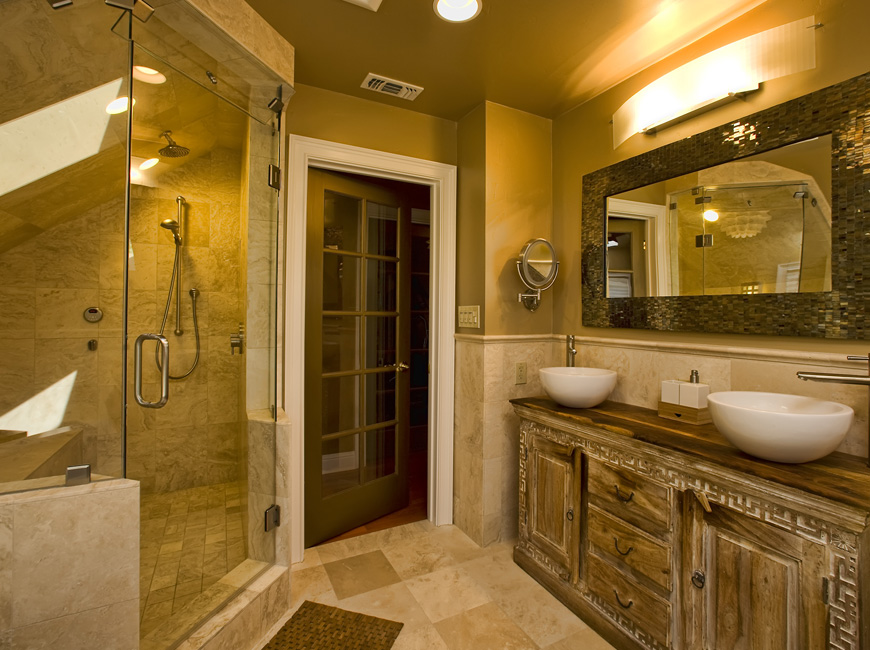 NARI National award-winning kitchen remodel in Curtis Park area of Sacamento, CA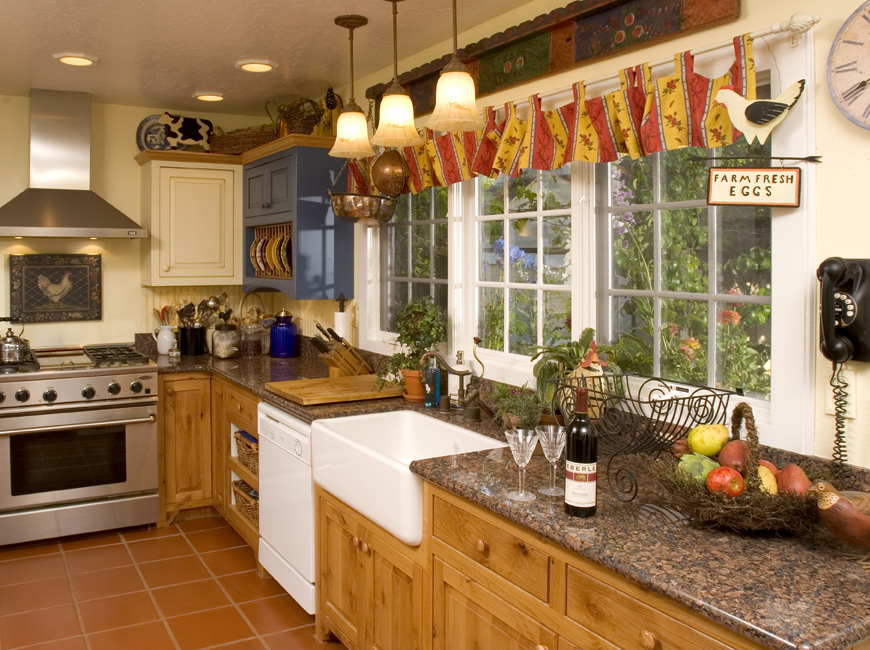 Award-winning kitchen remodel in El Dorado Hills, CA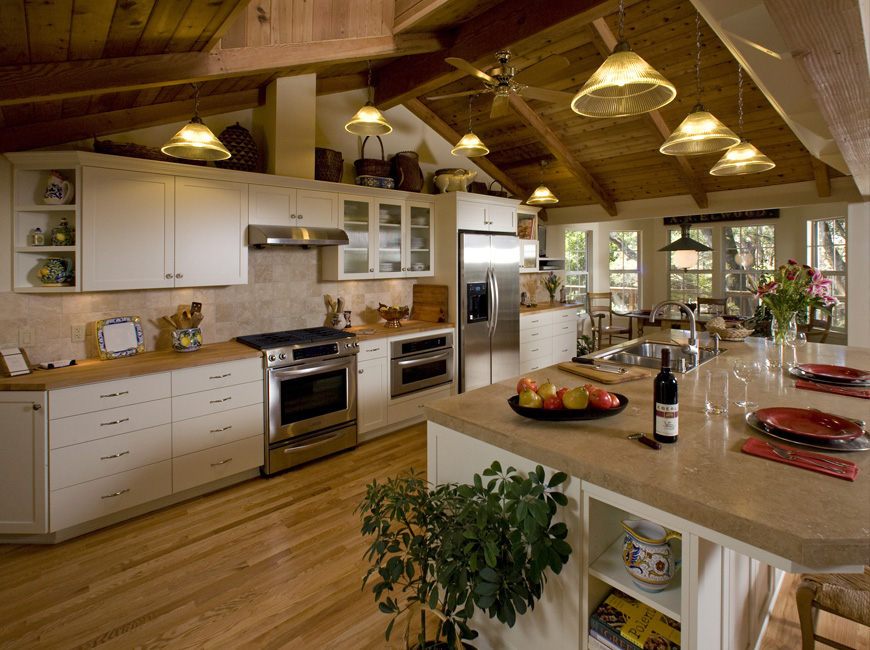 Award-winning Whole House Remodel in Fair Oaks, CA
Part of a Whole House Remodel in Carmichael, CA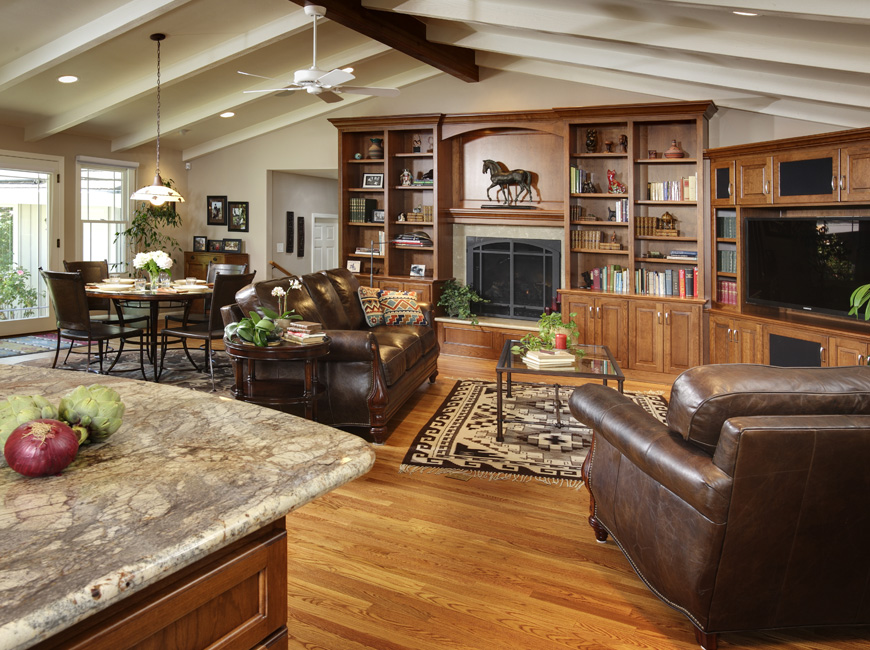 NARI Regional Award-Winning Kitchen Remodel in Arden Park Area of Sacramento, CA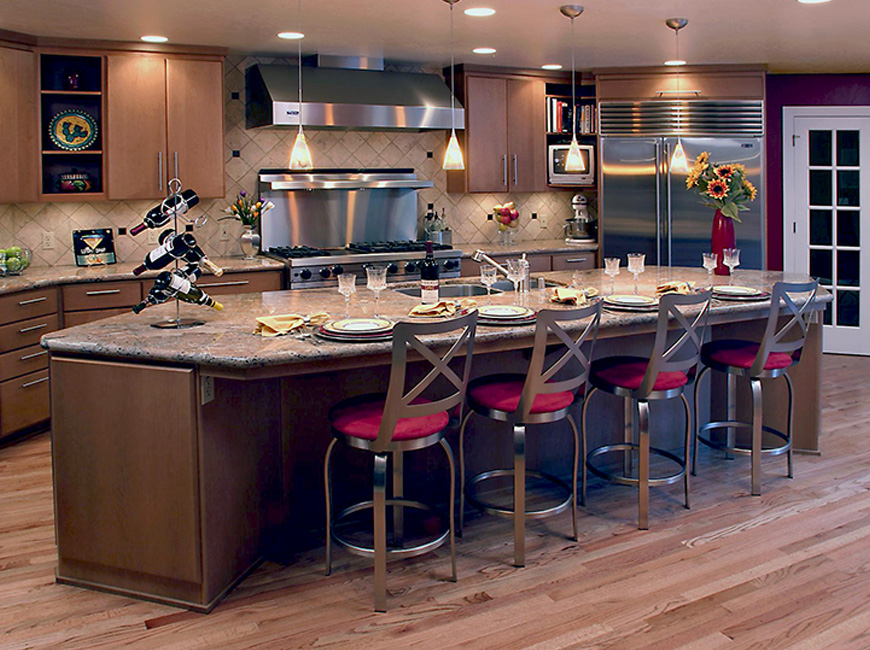 What is Design-Build?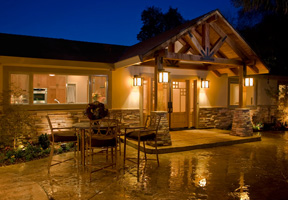 Comprehensive, common sense approach.
One company guides you through the process – thereby increasing communication.
Process allows us to capture all of the details in advance of construction!
3 Phases – the Design and Product Selection Phase; the Detailed Proposal for Construction Phase; the Construction Phase.
Click here to see the benefits of the Design-Build Process.
Planning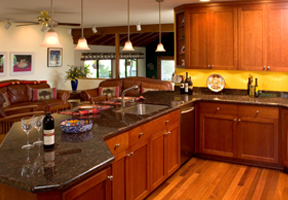 Free initial consultation at your home.
Fee-based design process and product selection guidance – fee is credited back after a construction agreement is signed.
Realistic budget discussions are where design and creating feasible projects begin!
In this vein, click here for several planning ideas.
Photos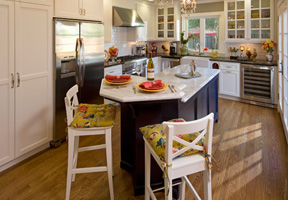 Photos help you discover what you like!
Photos create a vision for your project.
If you see it or can envision it, we can build it!
Click here to see our photo gallery